ORDER DELIVERIES




PLEASE ALLOW A FEW MORE DAYS FOR PROCESSING DUE TO HIGH DEMAND

Please note that all firearms are assembled and tested when ordered. Most orders are taking up to 5-7 business days

after

mailing labels are created to get picked up. Thank you for your patience!
An all-around excellent firearm.
I've put over 1k rounds through this in the past two months. It has held up flawlessly and I have not had one failure. It's extremely controllable, reliable, lightweight, and fun! The adjustable gas block works great as well. I wasn't expecting such a cool backpack to come with my purchase either. All around excellent firearm and purchase!
"...letting loose is where the Perun really shines. It's an amazingly soft shooter with very low felt recoil."
"The gun ran perfectly suppressed and unsuppressed on the same gas settings. In fact, we didn't experience any malfunctions or issues, even while purposely running completely dry."
Steven K. - Recoil Magazine
Featured Products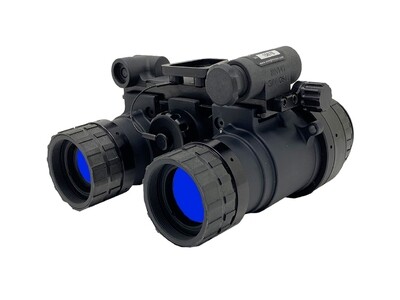 USNV RNVG
Gen III White Phosphor Auto-Gated tubes in light, 7075 rugged and compact housing